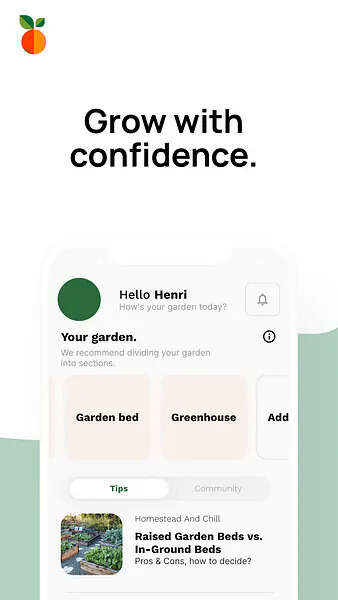 The "Legume" app is a useful tool for avid gardeners to incorporate into their daily garden care routine as a way to track progress, maximize their yield and more.
The app works by having gardeners add plants to their garden from a collection of over 50,000 varieties and monitor their progress throughout the journey. Users can add photos to look at for future reference, while water monitoring takes into account manual irrigation and rainfall.
The "Legume" app also provides crop tracking to see which actions have resulted in bigger harvests for a great growing season year after year. The app features an intuitive, no-nonsense interface to help gardeners easily manage their plants at all times.