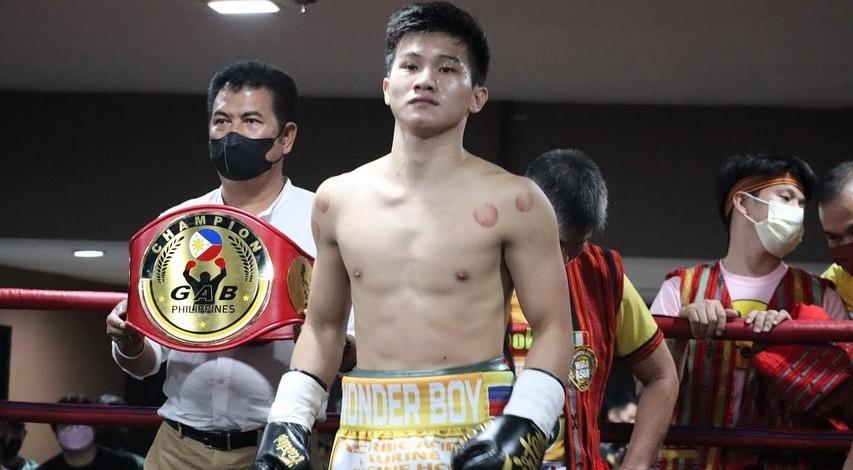 Veteran boxing analyst Ed Tolentino sees WBA Asia super bantamweight champion Carl Jammes Martin as one of the Philippines' most promising boxing prospects in recent times.
23-year-old Martin, who holds a perfect 20-0 record with 16 knockouts, last played last weekend against Charles Tondo, where he went far en route to a lopsided unanimous decision.
"The boy is still a diamond in the rough. There are corners that need to be chiseled like knots in his defense. He needs more head movement and he can be caught," Tolentino told Sparring Sessions LIVE.
"But the thing is, he's trying to improve. He's trying to develop his right hand, trying to master the jab hook, and he needed those rounds. I think Martin is still one of our best prospects for a world title."
The undefeated Ifugao boxer was also taken over by Probellum, an international promotional group led by former Golden Boy Promotions CEO Richard Schaefer. According to Tolentino, there are good things for Martin, but fans should be patient for his time to come.
"Everyone is looking for a boxer. This guy gives a systematic beating, he's patient, but he's still a good finisher," Tolentino said.
"He has a good foundation. In the end, he just has to step up his competition. I like this guy, I think he's one of the best prospects. We just have to be patient with this young man."
—MGP, GMA news