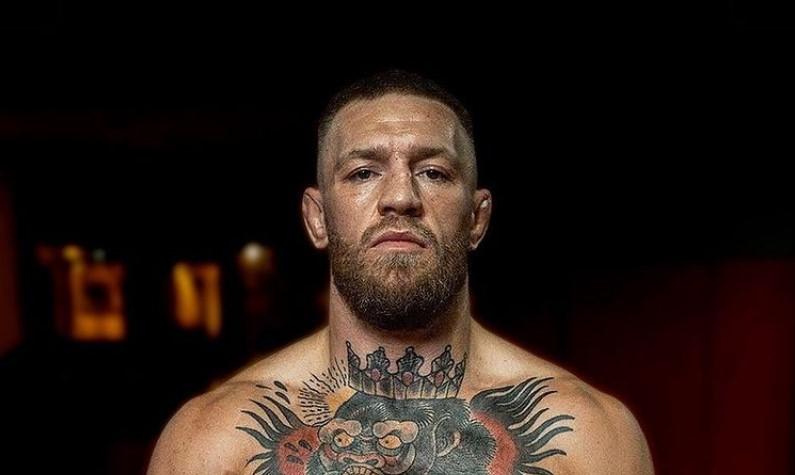 Former UFC two-division champion Conor McGregor landed his first acting job in a major studio film for a remake of the action classic Road House and will join Jake Gyllenhaal, according to a report from Deadline.
The new version of the film focuses on a former UFC fighter played by Gyllenhaal, who takes a job at a roadhouse in Florida.
McGregor, meanwhile, would play an original character and not himself in the film according to the report.
In his mixed martial arts career, 34-year-old McGregor suffered consecutive defeats at the hands of Dustin Poirier. In his latest outing of him, he suffered a leg injury during the fight which led to him losing by TKO.
The Irish mixed martial arts superstar has gone 1-3 in his last four fights and holds a record of 22-6.
—JMB, GMA news